Why wear a scarf?
Posted on July 12 2018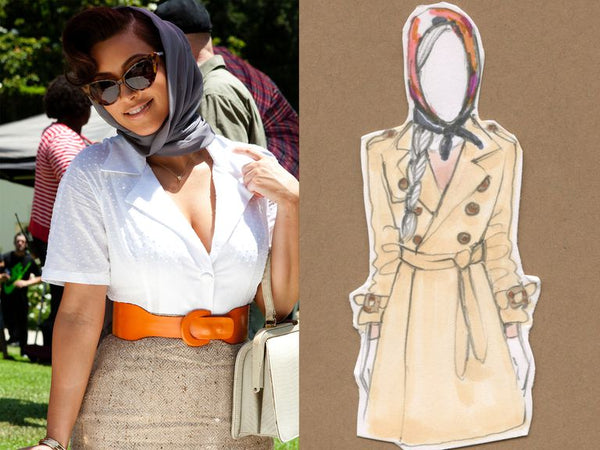 "The headscarf is somehow a very strange accessory," concedes Fulvia Visconti Ferregamo, who heads up the silk and scarves division for Ferregamo. "It's suggestive of more glamorous times and yet it's very classic. You don't have to wear it on your head, but as a belt or just tied to a bag. But what counts with a headscarf is the way it is worn and tied. Each suggests a different personality. And although life may be much faster now and it's hard to find time to look as sophisticated as women did in the 1950s, something as simple as a square of silk can lend a sense of elegance that can often be so hard to find today."
Immortalised by Audrey Hepburn, adopted by Kate Moss - and now the hottest accessory on the catwalk. Josh Sims explores the enduring appeal of the headscarf:
Read the full article here....