MANTUA Launch Party
Posted on April 30 2019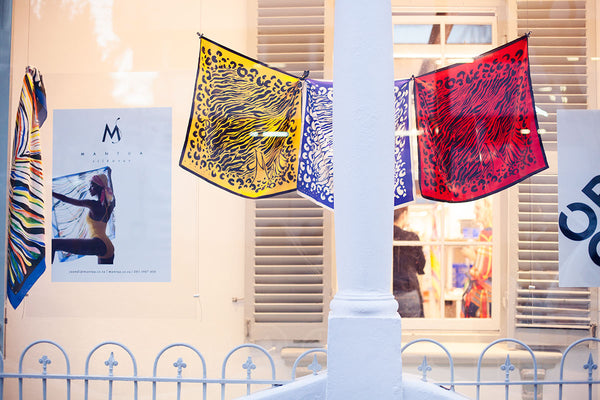 We - finally - officially launch MANTUA Silkwear as well as the new MASKA collection on April 24 with a wonderful party at the new offices of OPEN CITY Architecture in Bree Street, Cape Town.
It was a glamorous affair with enchanted swing, silky silk, delicious Autograph gin and sparkling KRONE MCC flowing.
Here are a few impression of this fun evening with a sincere THANK YOU to OPN CITY, Autograph Gin and KRONE MCC for their kind support and sponsorship - as well as to all the guests who made this such an unforgettable evening.