Create the Mantua Look!
Posted on September 02 2018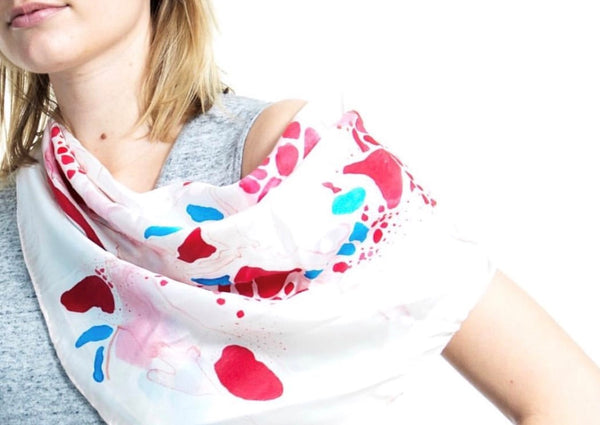 Our Mantua silk scarves are generous in size (up to 110 cm X 110 cm) and strong in quality. So, you can create the look the way you feel like on the day. We've put together a few ideas for you.